A*ghanistan Vocational Training
Sep 12 2018 - Sep 21 2018
Kabul, AF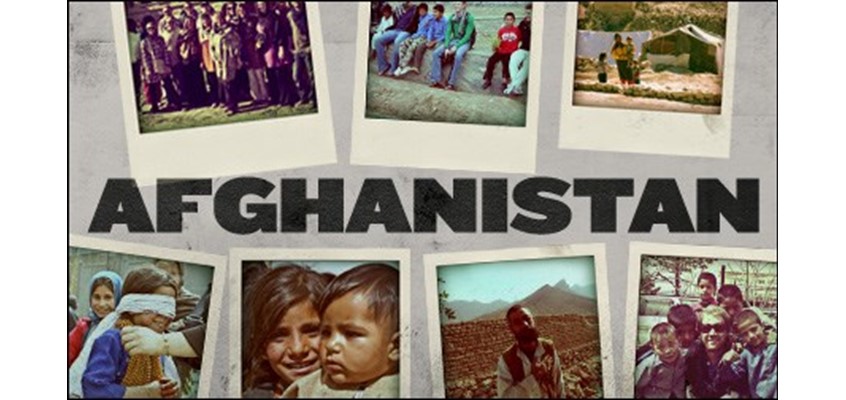 Opportunity Overview
This trip is open to men and women who have skills that can be used in our Adult Training Center - skilled plumbers, electricians, handymen,  seamstresses, those with adult education and small business backgrounds are encouraged to apply. The team may teach small intensives in our vocational classes, work with students to develop business plans, teach basic English classes, and more! This trip will be highly relational with Afghan students – a love for diverse cultures, bridging language gaps and flexibility are a must!

E-mail missions@flatironschurch.com with any questions.
Stories Tell your story
No stories have been posted for this opportunity yet.
Cost: $3,100.00
| Milestone | Amount | Due Date |
| --- | --- | --- |
| Security Deposit | $150.00 | 12/14/2017 |
| 50% of fundraising due | $1,475.00 | 2/17/2018 |
| Balance of fundraising due | $1,475.00 | 3/1/2018 |
| Name | Description | Location | Date | Required? |
| --- | --- | --- | --- | --- |
| Info Meeting/ Meet and Greet | Come learn about this trip and meet the team leaders! | Lafayette Campus- West End Auditorium after 4:00 and 6:00 PM services | Nov 18 2017 5:00 PM - 7:00 PM MST | No |
| Interviews | Interview with team leader to discuss details of the short term trip. | FCC Offices- 400 W South Boulder Rd. Suite 1700. Lafayette CO. 80206 | Dec 5 2017 9:00 AM - Dec 6 2017 6:00 PM MST | Yes |
| First Team Meeting | Meet team members, Deposit Due, Passports Due, Go over trip details and scheduling | FCC Offices- 400 W. South Boulder Rd. Suite 1700. Lafayette CO 80206 Monarch Room | Dec 14 2017 6:00 PM - 8:00 PM MST | Yes |
| Day of Service | | Location TBD | Jan 27 2018 8:00 AM - 4:00 PM MST | Yes |
| Team Training | | FCC Offices- 400 W South Bolder Rd. Suite 1700 Lafayette CO 80206 Arapahoe Meeting Room | Feb 10 2018 8:00 AM - 4:00 PM MST | Yes |
| Departure Meeting | | Darin and Teresa Locke House:10901 OXFORD RD LONGMONT, CO 80504 | Sep 10 2018 6:00 PM - 8:00 PM MDT | Yes |
| Debrief Meeting | | FCC Offices- 400 W South Boulder Rd. Lafayette, CO 80206 Arapahoe Basin Room | Sep 27 2018 6:00 PM - 8:00 PM MDT | Yes |
| Next Steps 1 | | FCC Offices- 400 W. South Boulder Rd. Suite 1700 Lafayette CO 80206 Arapahoe Basin Room | Oct 18 2018 6:00 PM - 8:00 PM MDT | Yes |
| Next Steps 2 | | FCC Offices- 400 W.South Boulder Rd. Suite 1700 Lafayette CO 80206 Arapahoe Basin Room | Dec 6 2018 6:00 PM - 8:00 PM MST | Yes |
| Next Steps 3 | | FCC Offices- 400 W. South Boulder Rd. Suite 1700 Lafayette CO 80206 Arapahoe Basin Room | Mar 15 2019 6:00 PM - 8:00 PM MDT | Yes |
Application & Interview

Background Check

Valid Passport
Similar Opportunities
Share