A*ghanistan Women's Team
Jul 9 2018 - Jul 18 2018
Kabul, AF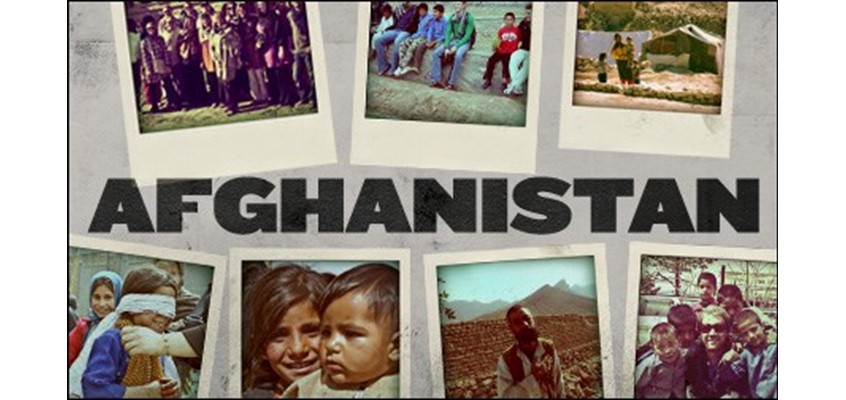 Opportunity Overview
This team will continue relationship building efforts with Afghan women (Sozo staff and women Sozo's programs support). Together the team will develop plans for ways to engage and encourage old and new friends. This may include work in Sozo's school and training programs, home visits and fun social events!
Women who have a strong interpersonal and relational skills, business and leadership backgrounds and who are generally great are encouraged to apply
Stories Tell your story
No stories have been posted for this opportunity yet.
Cost: $3,200.00
| Milestone | Amount | Due Date |
| --- | --- | --- |
| Security Deposit | $150.00 | 5/10/2017 |
| 50% of fundraising due | $1,600.00 | 6/20/2017 |
| Balance due | $1,450.00 | 11/16/2017 |
| Name | Description | Location | Date | Required? |
| --- | --- | --- | --- | --- |
| Interviews | | FCC Lafayette Campus Lobby | May 3 2017 8:00 AM - May 4 2017 8:00 PM MDT | Yes |
| First Team Meeting | | Flatirons Church- Green Room | May 10 2017 6:00 PM - 8:00 PM MDT | Yes |
| Day of Service | TBD | TBD | Jun 1 2017 6:00 PM - 9:00 PM MDT | Yes |
| Team Training | | FCC Offices-Arapahoe Basin | Jun 24 2017 8:00 AM - 4:00 PM MDT | Yes |
| Departure Meeting | | FCC Offices-Arapahoe Basin Room | Jul 5 2018 6:00 PM - 8:00 PM MDT | Yes |
| Debrief Meeting | | Amanda Garcia's House- 6410 Estes St. Arvada CO 80004 | Aug 2 2018 6:30 PM - 8:30 PM MDT | Yes |
| Next Steps 1 | | FCC Offices- Arapahoe Basin Room | Aug 30 2018 6:00 PM - 8:00 PM MDT | Yes |
| Next Steps 2 | | Michelle Juarez's house | Nov 11 2018 4:00 PM - 6:00 PM MST | Yes |
| Next Steps 3 | | FCC Offices- Arapahoe Basin Room | Jan 17 2019 6:00 PM - 8:00 PM MST | Yes |
Application & Interview

Background Check

Valid Passport
Have a valid passport (must be valid for 6 months after returning from the trip)
Similar Opportunities
Share