Globalscope Trip to Germany 2017
May 16 2017 - May 23 2017
Tubingen, DE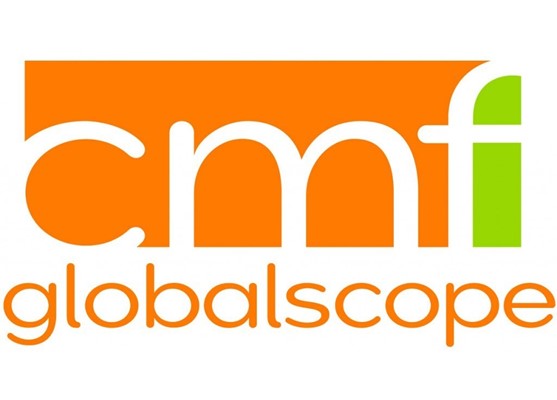 Opportunity Overview
A team of young adults will travel to Tubingen, Germany to explore Globalscope's college ministry there.  The team will assist with whatever the ministry may need the week of their visit – hosting events, building relationships with local students, and encouraging the local missionaries. 

E-mail missions@flatironschurch.com with any questions.
Stories Tell your story
No stories have been posted for this opportunity yet.
| Name | Description | Location | Date | Required? |
| --- | --- | --- | --- | --- |
| Interviews | | Flatirons Lobby | Feb 20 2017 12:00 AM - 12:00 AM MST | Yes |
| First Team Meeting | | FCC Lafayette Campus | Feb 27 2017 6:00 PM - 8:00 PM MST | Yes |
| Day of Service | | Meet at Flatirons / carpool to Sister Carmen | Apr 1 2017 9:15 AM - 11:30 AM MDT | Yes |
| Team Training | | FCC Offices | Apr 29 2017 8:00 AM - 4:00 PM MDT | Yes |
| Departure Meeting | | Lauren's House 140 Westwood Way Erie, Co 80516 | May 13 2017 9:30 AM - 11:30 AM MDT | Yes |
| Debrief Meeting | | FCC Office- Global Outreach Office | Jun 5 2017 6:00 PM - 8:00 PM MDT | Yes |
Application & Interview

Background Check

Valid Passport
Similar Opportunities