Musana Medical Team
Oct 19 2017 - Oct 29 2017
Iganda, UG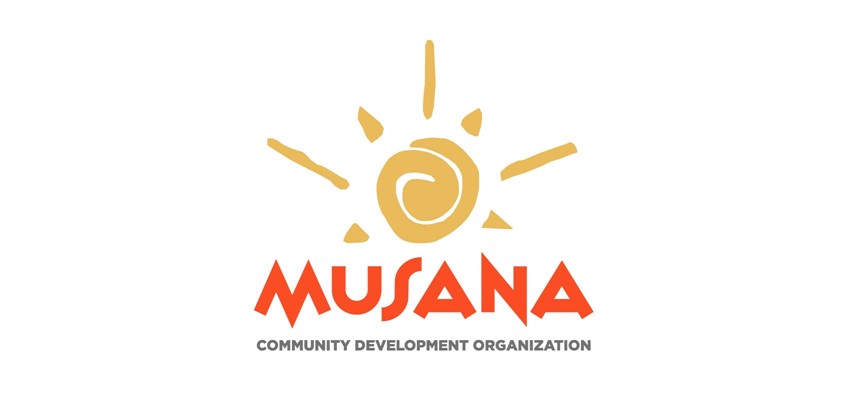 Opportunity Overview
A team of medical professionals from Colorado will travel to Uganda to visit our partner Musana Community Development Organization to work with the staff and community. Applicants only with a medical background are encouraged to apply to this trip. 

E-mail missions@flatironschurch.com with any questions.
Stories Tell your story
No stories have been posted for this opportunity yet.
Cost: $2,800.00
| Milestone | Amount | Due Date |
| --- | --- | --- |
| Security Deposit Due | $150.00 | 7/12/2017 |
| 75% Due | $2,100.00 | 9/30/2017 |
| Balance Due | $550.00 | 10/17/2017 |
| Name | Description | Location | Date | Required? |
| --- | --- | --- | --- | --- |
| Informational Meeting | This meeting will serve as an opportunity for interested individuals to meet the trip leaders and ask questions | Flatirons Lafayette Campus West End Auditorium | Jun 25 2017 12:30 PM - 1:00 PM MDT | No |
| Interviews | For the team leader to discuss the trip opportunities and to form a team that meets the needs of our partners. | Flatirons Lobby | Jun 27 2017 9:30 AM - 4:00 PM MDT | Yes |
| First Team Meeting | You will be notified by the team leader of the status of your interview. This meeting will be the first team meeting for the accepted participants. | FCC Offices- Arapahoe Basin room | Jul 12 2017 6:00 PM - 8:00 PM MDT | Yes |
| Day of Service | The team will spend a day serving somewhere in the community. | Flatirons Lafayette Church Campus 355 W South Boulder Rd, Lafayette South Side of building | Aug 19 2017 9:00 AM - 2:00 PM MDT | Yes |
| Team Training | The team will spend a day serving somewhere in the community. | FCC Offices- Monarch Room (East side of the building) | Sep 30 2017 8:00 AM - 4:00 PM MDT | Yes |
| Departure Meeting | This meeting will provide an opportunity for the team to get together one last time before departure. The team will do their group packing and plan for their trip overseas. | FCC Offices- Arapahoe Basin room | Oct 17 2017 6:00 PM - 8:00 PM MDT | Yes |
| Team Debrief Meeting | The team will get together to reflect on their experiences, how it impacted their lives, and plans for the future. | Jay's House- 10301 Meade Loop Westminster, Co 80031 | Nov 13 2017 6:00 PM - 8:00 PM MST | Yes |
| Next Steps 1 | Take what you learned on the trip and apply it to your everyday life - how does this trip change life moving forward? | FCC Offices- Arapahoe Basin room | Nov 29 2017 6:00 PM - 8:00 PM MST | Yes |
| Next Steps 2 | Take what you learned on the trip and apply it to your everyday life - how does this trip change life moving forward? | FCC Offices- Arapahoe Basin Room | Jan 10 2018 6:00 PM - 8:00 PM MST | Yes |
| Next Steps 3 | Take what you learned on the trip and apply it to your everyday life - how does this trip change life moving forward? | FCC Offices- Arapahoe Basin room | Apr 25 2018 6:00 PM - 8:00 PM MDT | Yes |
Application & Interview

Background Check

Yellow Fever Card

valid passport (valid 6 months after return from trip)
Apply for or renew passports (passport is due at first team meeting)
Similar Opportunities
Share