Women's Homeless Initiative Overnight Volunteer Opportunity at ODM - April 9th-10th
Apr 9 2017 6:00 PM - 7:00 AM (MDT)
Denver, Colorado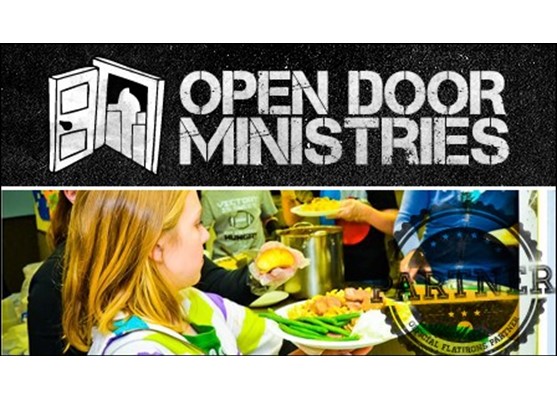 Opportunity Overview
The Women's Homeless Initiative provides 20-25 homeless women a night of sanctuary each night at a different local church. The overnight volunteers at Open Door Ministries provide a space of safety and hospitality to this group of women every Sunday night.
Volunteers need to arrive at Open Door by 6:00 pm. At this time, the evening service will be letting out and the volunteers will need to break down equipment and chairs and start setting up cots and bedding for the women.
The volunteers make sure the women are settled in and lights are out at 9:00 pm. There will be two volunteers - one will sleep while the other stays awake until they switch in the night. Lights come on at 6:00 am and the women clean up their cots. Volunteers start the coffee and make sure everything is cleaned up by 7:00 when the building is locked up.
You will need to bring whatever you want to sleep in and your bedding like sheets/blankets/pillows or a sleeping bag. You can also bring a computer or a book so you can stay awake during the night. There is wifi available so you can check email or watch Netflix.
Men are welcome but one of the two volunteers MUST be a female. All volunteers must be 18 or over. PLEASE check your calendar and make sure you will be able to fulfill this commitment. There MUST be two people at the overnight.
WE HAVE HAD SEVERAL NO-SHOWS FOR THIS OPPORTUNITY IN THE PAST - THIS CAUSES A LOT OF PROBLEMS FOR THE ODM STAFF SO PLEASE DON'T SIGN UP UNLESS YOU ARE SURE YOU WILL COME.
Stories Tell your story
No stories have been posted for this opportunity yet.
Providing a safe and quiet space for the homeless women
You have to be 18 years old or older
Similar Opportunities