November Construction Team to Mexico City -
Nov 26 2017 - Dec 2 2017
Mexico City, MX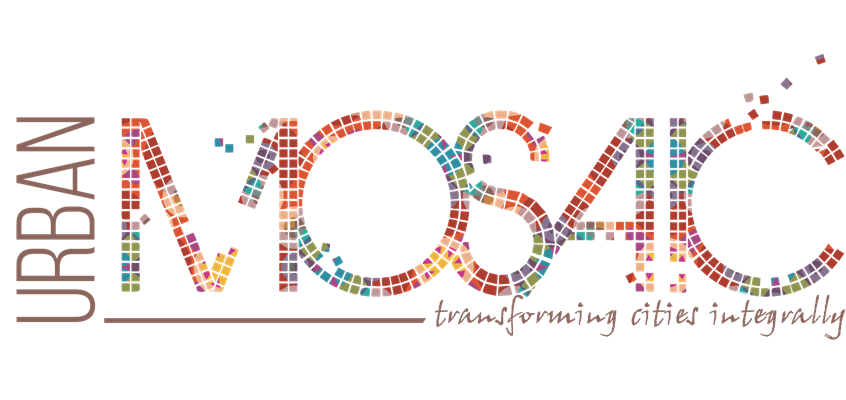 Opportunity Overview
Interest Meeting: Tuesday June 20th, Guest Services Room- FCC Lafayette

A small team of people from Flatirons will travel to Mexico City. The team will visit our partner, Urbana Mosaico, in Mexico City to work on the construction of their retreat center - Centro Renovar. Urbana Mosaico staff have been working with burned out pasters and other "Christian workers" for several years and the completion of this retreat center will expand their capacity to serve those who are God in and around Mexico City. Construction experience is a plus, though not required. The biggest need is for flexible, helpful and handy people willing to do what needs to be done.

E-mail missions@flatironschurch.com with any questions.
Stories Tell your story
Cost: $1,500.00
| Milestone | Amount | Due Date |
| --- | --- | --- |
| Deposit Due | $150.00 | 7/25/2017 |
| 50% Due | $675.00 | 10/21/2017 |
| Balance Due | $675.00 | 11/20/2017 |
| Name | Description | Location | Date | Required? |
| --- | --- | --- | --- | --- |
| Informational Meeting | This meeting will serve as an opportunity for interested individuals to meet the trip leaders and ask questions. | Flatirons, Lafayette Campus- West End Auditorium | Jul 16 2017 12:30 PM - 1:30 PM MDT | No |
| Interviews | Applicants interviewed by Team Leaders | FCC Offices- Atrium | Jul 17 2017 3:30 PM - Jul 21 2017 6:00 PM MDT | Yes |
| First Team Meeting | You will be notified by the team leader of the status of your interview. This meeting will be the first team meeting for the accepted participants. | FCC- Lafayette Campus - Guest Services Room | Jul 25 2017 6:00 PM - 8:00 PM MDT | Yes |
| Team Day of Service | The team will spend a day serving somewhere in the community. | Rebuilding Deck at, 290 N 120th St. Lafayette CO 80026 | Sep 23 2017 8:00 AM - 4:00 PM MDT | Yes |
| Team Training | A training day will be held that the FCC offices. Lunch will be provided, as well as snacks for throughout the day! | FCC Offices- Arapahoe Basin | Oct 21 2017 8:00 AM - 4:00 PM MDT | Yes |
| Departure Meeting | This meeting will provide and opportunity for the team to get together one last time before departure. The team will do their group packing and plan for their trip overseas. | FCC Offices: Arapahoe Basin Room | Nov 20 2017 6:00 PM - 8:00 PM MST | Yes |
| Team Debrief Meeting | The team will get together to reflect on their experiences, how it impacted their lives, and plans for the future. | FCC Offices- Arapahoe Basin | Dec 12 2017 6:00 PM - 8:00 PM MST | Yes |
| Next Steps 1 | Take what you learned on the trip and apply it to your everyday life - how does this trip change life moving forward? | FCC Office- Arapahoe Basin | Jan 4 2018 6:00 PM - Jan 10 2018 8:00 PM MST | Yes |
| Next Steps 2 | Take what you learned on the trip and apply it to your everyday life - how does this trip change life moving forward? | FCC Offices- Arapahoe Basin | Mar 1 2018 6:00 PM - 8:00 PM MST | Yes |
| Next Steps 3 | | FCC Office- Arapahoe Basin | Jul 19 2018 6:00 PM - Jul 19 2019 8:00 PM MDT | Yes |
Application & Interview

Background Check

Valid Passport
Similar Opportunities
Share